Vegan Paradise needs Volunteers
Only Vegans in their own country really know what is going on. That's why we need your help to upload and doublecheck 100 % vegan accomodations, businesses, shops, services, farm animal sanctuaries, healthcare therapists, doctors and organisations.
We need volunteers who are willing to write reviews.
We need volunteers who controll the listings if they are really 100 % vegan and let us know, in case they are not.
Can you help us?
Please contact me if you have any questions at admin@veganparadise.org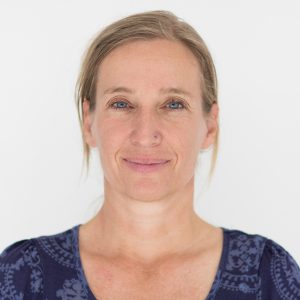 Thank you very much!
May all beings be happy!
Dharmada
The founder of Vegan Paradise