Organic Vegan Skincare
We are proud to make high quality organic, natural and vegan skincare.
Our handmade skincare range is entirely vegan, organic and natural. Ethics and morals are always at the very core of what we do.
About Us-
HOW IT ALL BEGAN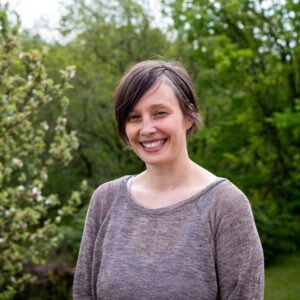 Heavenly Organics Skin Care founder, Mary-Anne created the business after she embraced an organic, vegan lifestyle and desperately struggled to find skincare that met both her ethical & skin's requirements. Finding that so many products were laden with unnecessary and unpronounceable chemicals, Mary-Anne decided to make her own, just using a few, simple organic and natural ingredients. Friends began to use her skincare and the feedback was so overwhelmingly positive that a new enterprise began.
Fast forward to 2021 and still true to its founding beliefs, there are now over 100 products and Heavenly Organics is now a husband and wife business, with Rob also working full time in the business.
OUR BELIEFS & ETHICS
Ethics are at the core of what we do. It's not only using organic, natural and vegan products that is imperative to us but there's the bigger picture to consider too. Now so more than ever. With the plastic free and zero waste revolution firmly underway, we're proud to have been pioneering the way from the start. Not only do we use glass and aluminium containers, we also offer refills in compostable bags. Furthermore, how your products are packaged when they arrive on your doorstep matters to us. That is why we use recycled cardboard boxes, recycled card wrapping & paper tape. We even our shred any waste paper to use as void fill in boxes sent out.
There's always more we can do and we're continually striving to improve and tread more gently on this beautiful planet.
We hope you enjoy our products. Please do submit your reviews. We love & appreciate customer feedback.