It is yours

1. Claim your business/ service/ sanctuary/ organization
Claim it only if you are the owner/ founder/ employee/ a volunteer for the listed business/service/org.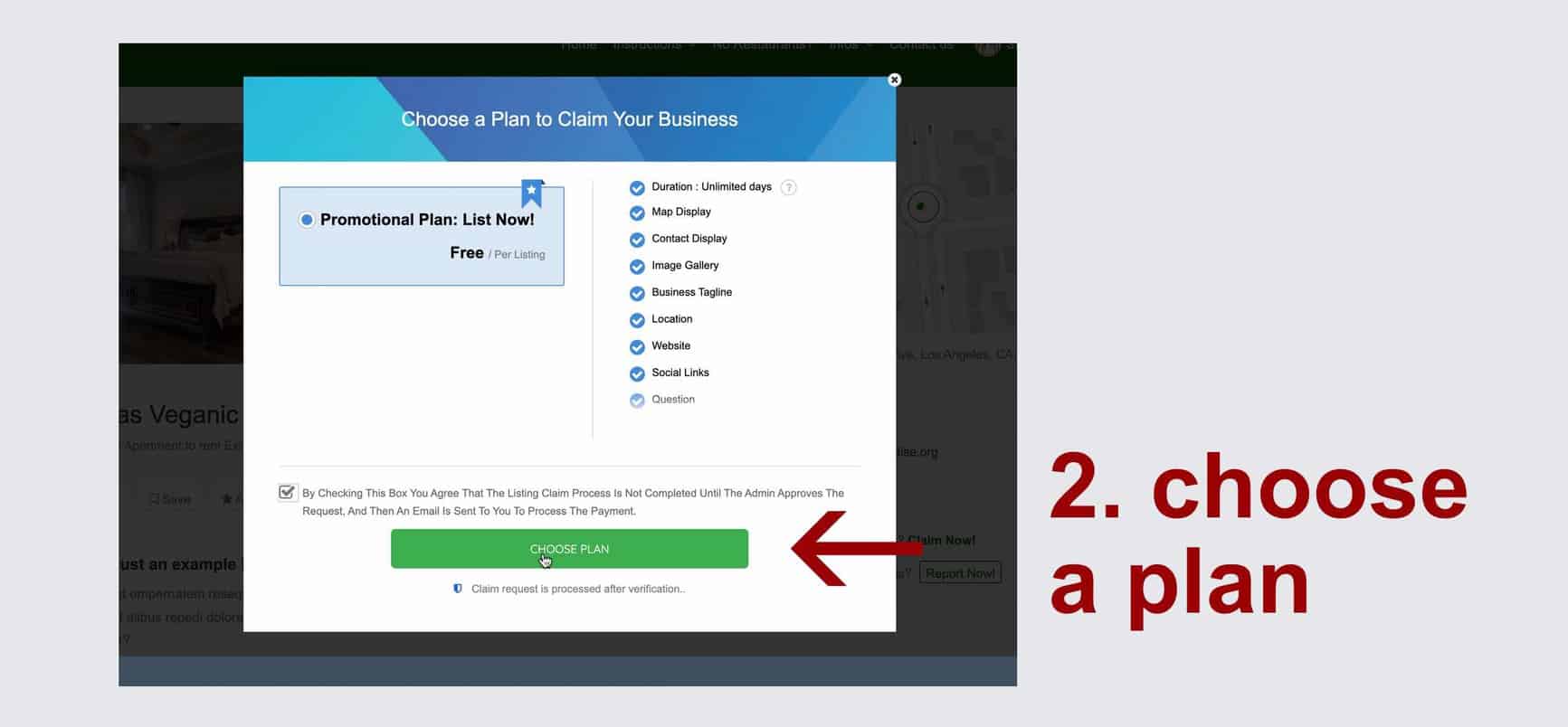 2. Choose a plan
At the moment there is only one plan available and that is the free basic plan.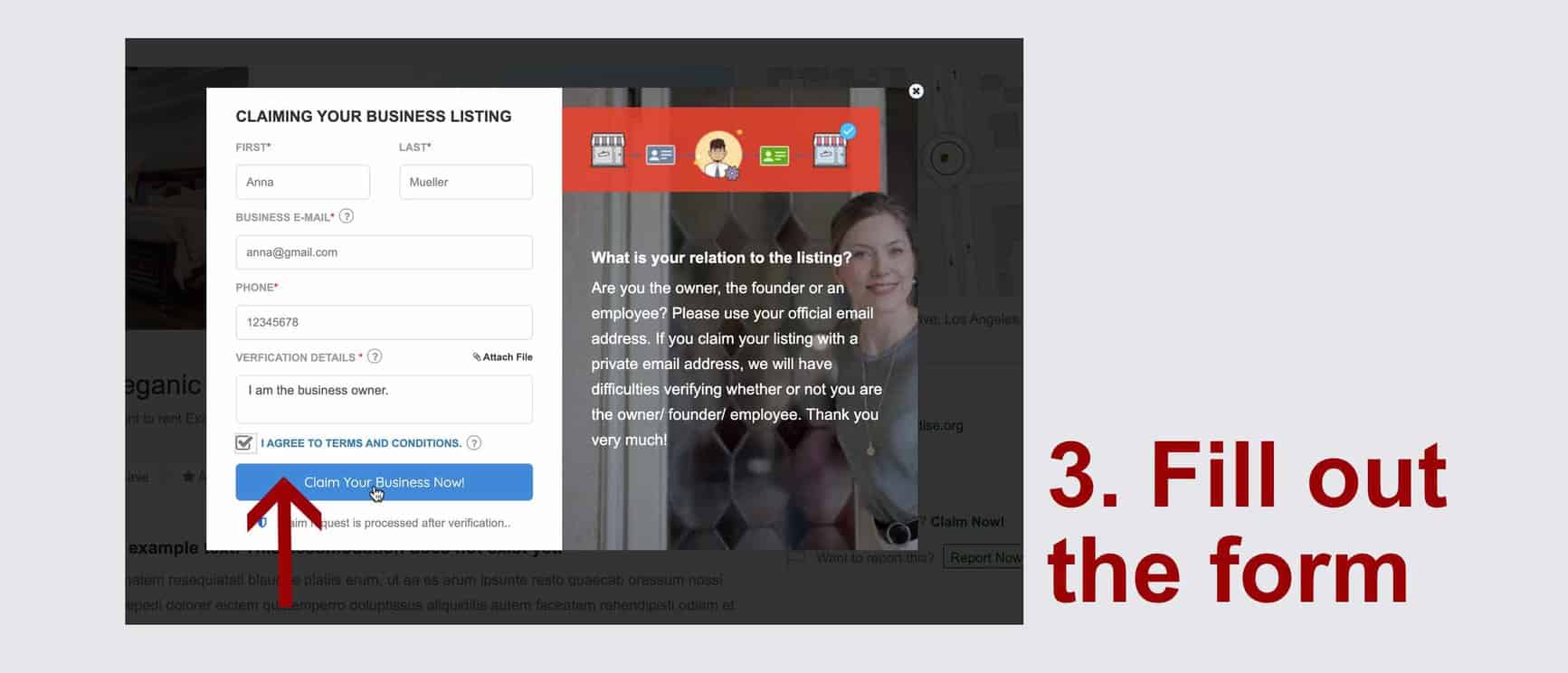 3. Fill out the form
Please use only your official business email address, so that we can verify that you belong to the business/orgaization.