Vegan Hotel in Spain
Welcome to O Viso Ecovillage
We are a vegan and pet friendly hotel located in the first rural tourism village in the A Mariña region, Lugo, Galicia.
We are in the municipality of Ourol, just 15 minutes from the beaches. 16 km from Viveiro and an hour and a half from Santiago de Compostela airport.
APARTMENTS
The O Viso Ecovillage apartments are very special.
We have a total of 10 apartments and the names of each one we owe to our greyhounds.
All of them are pet-friendly and have a bedroom, living room, kitchen and bathroom so that you can enjoy your stay with all the comforts and at your own pace.
BEDROOMS
The bedrooms at O ​​Viso Ecovillage are an ideal choice for finding peace and tranquility.
We have a total of 5 bedrooms and the names of each one we owe to our greyhounds.
Each bedroom has its own private bathroom with a shower, as well as a tea and coffee maker so you can enjoy it at any time.
VEGAN RESTAURANT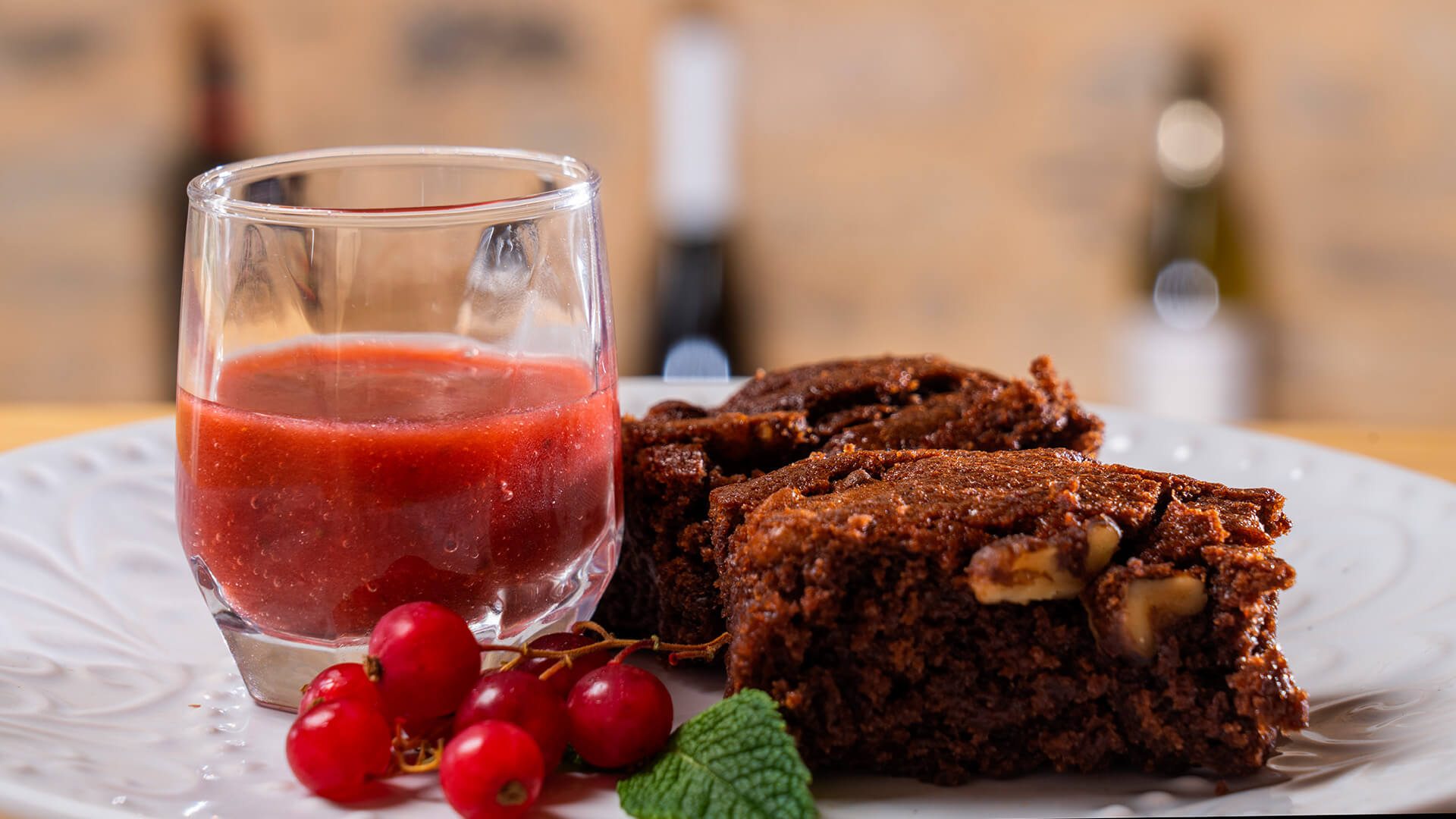 Vegan and Pet Friendly
O Viso Ecovillage has a small vegan pet friendly restaurant where we offer healthy and very tasty dishes. We bet on ingredients from organic farming and local ingredients. Our inspiration comes from Galician and Mediterranean cuisine.
Simple and delicious dishes, easy to share around a table with a glass of wine. We have an excellent selection of Galician wines such as Albariño and Ribeira Sacra.
KNOW OR SEE ECOVILLAGE
The first rural tourism village in A Mariña, Lugo
In 2018, when we first arrived at the village, it had been abandoned for 30 years. Access to houses had been "erased". We had to go through the field with a sickle to see if there were at least some walls or walls of abandoned houses.
After several years of hard work, today O Viso Ecovillage is a fantastic place full of charm, where on a clear day you can see both the sea and the mountains. Here there is only incredible tranquility. It is undoubtedly the perfect place to disconnect from the daily stress and noise of the city.
History, culture and ecological sustainability
A part of the village was a school and teacher's house in the past, and the Galician architecture of all its buildings is estimated to be around two hundred years old.
When we began the rehabilitation of the village in 2018, from the first moment we worked in the most respectful way with the original set of buildings, on the premise of ecological sustainability, respecting the traditional materials of the place such as stone or slate.
Today, at O ​​Viso Ecovillage, we have several traditional buildings. We have ten apartments, five rooms, common areas such as social rooms, a pool area, and endless activities that you can enjoy.
We also have a small restaurant specializing in 100% vegetable food and gastronomic activities.
Care and affection in every detail
The characteristics of the environment, the apparent "simplicity" of the popular architecture of the group of houses that make up the village, set the guidelines for how the interior should be treated.
The decoration was carried out combining and adapting the old, paying homage to each of the elements with the respect that the passing of the years grants, giving them a new role to offer those who stay with us a small sample of Galician furniture from a bygone era.
vegan
We are vegans because we love animals. Whether you are vegan or not, you are welcome here
pet friendly
Your furry ones are well received in our rural hotel! Enjoy with family without leaving them behind.
relax and enjoy
Our rural hotel is the perfect place to get lost and find yourself at the same time.
For booking click below: